VP Celebrates 20 Years at Prairie Supply inc.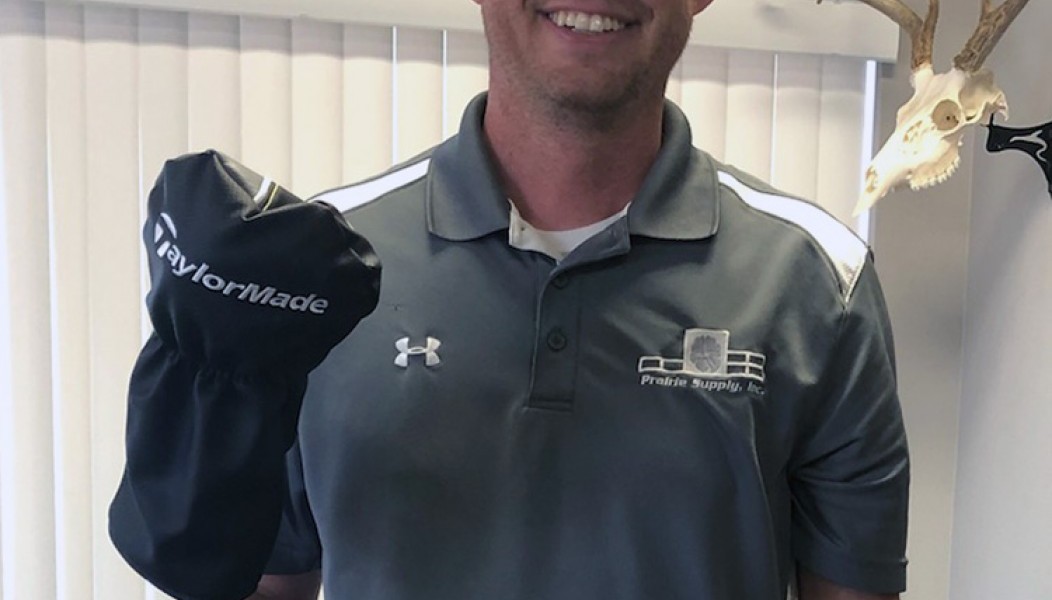 Related Industries, Prodcuts & Services
VP Matt Neibauer is celebrating 20 years with Prairie Supply inc. From early days working in the warehouse in Bismarck, to Vice President. Matt has just about seen it all in his 2 decades with the company!
Prairie Supply inc. VP Matt Neibauer is celebrating his 20th year anniversary with Prairie Supply Inc. Matt has held just about every position possible within the company, from mechanic, to warehouse manager, to sales, to estimator, to director of rebar fabrication, to branch manager to vice president. To say that Matt is a cornerstone of the organization would be an understatement. His commitment to the organization is unmatched and we are incredibly grateful to have him on board and running the organization's western ND operations. Congrats Matt!