Two Day Free Decorative Concrete Training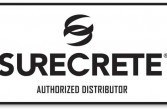 Published December 18 2017
This in-depth free two day training event will cover the following Presented by SureCrete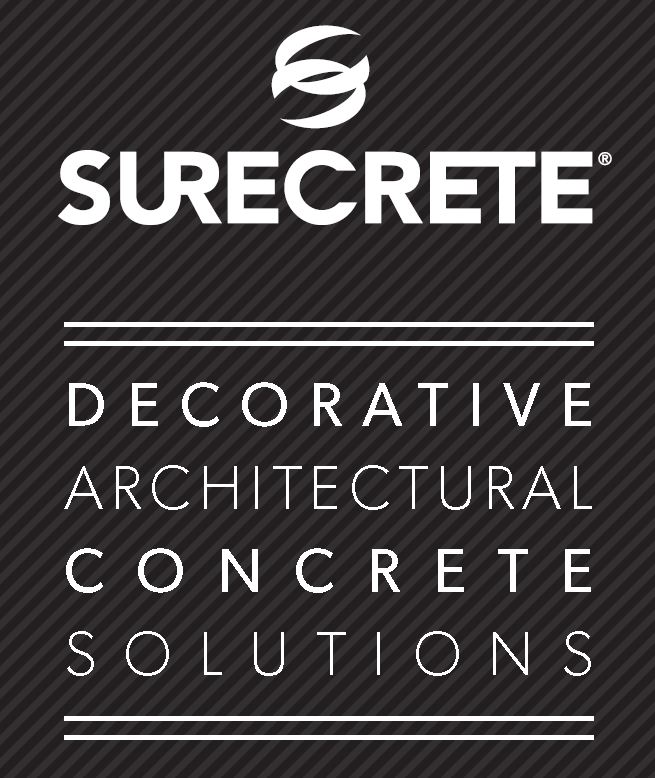 XTREME series- Concrete Countertops
Casting, Veining, and Coloring Techniques
Latest Finishing, Polishing and Sealing Techniques
Concrete Staining Techniques
DK Metallic Epoxy System and Pigmented Coatings
Surface Prep- The most important step
Base Coat Application
METALLIC application and decorative techniques
Top Coats, application and options.
DK FLAKE Systems
Prep, Installation, and top coat
TRUTOP Microtopping Overlay
Skip Trowel/Slop Trowel techniques to achieve amazing finishes (Training will focus on wood grain techniques)
SEALERS AND TOP COATS
Whats new in the industry, the importance of choosing the right product for the job.
SURFACE PREP, EQUIPMENT AND BEST PRACTICES Presented by Substrate Technologies Inc.
What to look for in properly prepped floors
How to determine hardness, and structural soundness, and knowing when a floor is not a good candidate for coatings.
Running grinders, shot blasters, scarifiers and other prepping equipment.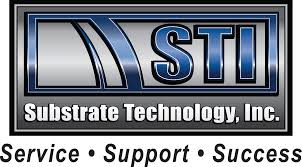 WHEN: January 17th and 18th , 2018 10:00AM

WHERE: Prairie Supply inc. West Fargo, 524 7th Ave. NE, West Fargo ND 58078

COST: FREE
Prairie Supply Recommended Additional Resources