Free Decorative Concrete Training - Endurable Concrete Products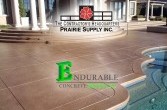 Published September 20 2019
Endurable Concrete Products unique offering of concrete chemicals are designed for durability, and ease of application. The flagship Endurable Sealer and Stain brings the strength of traditional coatings into places they've never been before, making it possible to seal and color interior and exterior concrete with endless design properties. Endurable sealer and stain will be demonstrated in several ways, including on stamped concrete surfaces.
In addition to the endurable sealer, several other products will be shown in a hands on demonstration including the game changing CONCRETE ARMOR- this epoxy can be applied to new power-troweled concrete without the need to grind/blast. The implications of a product of this nature are huge, don't miss your chance to see this product and more in action!
Tuesday Sept. 24 - West Fargo, ND Prairie Supply inc, Wednesday Sept. 25 - Bismarck, ND Prairie Supply inc., Friday Sept. 27- Rapid City, SD Prairie Supply inc
9:00AM-1:00PM
LUNCH - 11:30AM
FEATURED PRODUCTS.
Endurable Concrete Sealer and endurable stain.
This UV stable, extremely durable concrete sealer is the flagship product for Endurable. It excels inside and out, on stamped concrete and smooth surfaces, it is much more durable than traditional acrylics and takes any decorative concrete project to the next level. Endurable Stain works in concert with the sealer enabling installers to layer colors and sealer bring a splash of color to any concrete surface.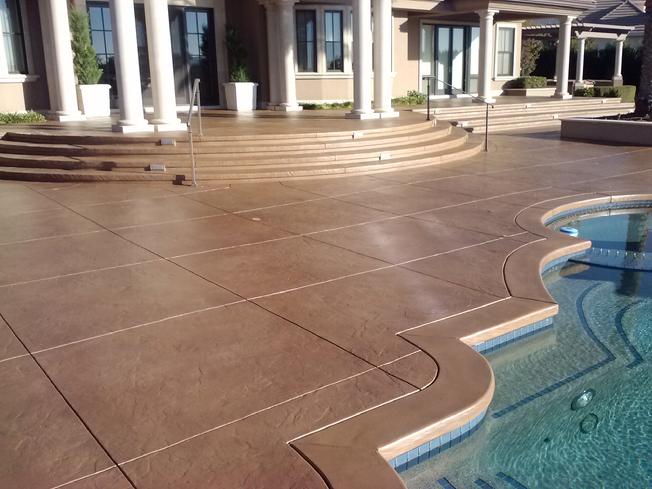 Endurable Concrete Armor
Cutting edge new technology! Epoxy that bonds to power troweled concrete, this breathable and incredibly abrasion resistant epoxy can be applied to clean power troweled concrete without the need for grinding, unlike traditional epoxies and coatings it is breathable, making it possible to apply early in the construction process, within days of pouring!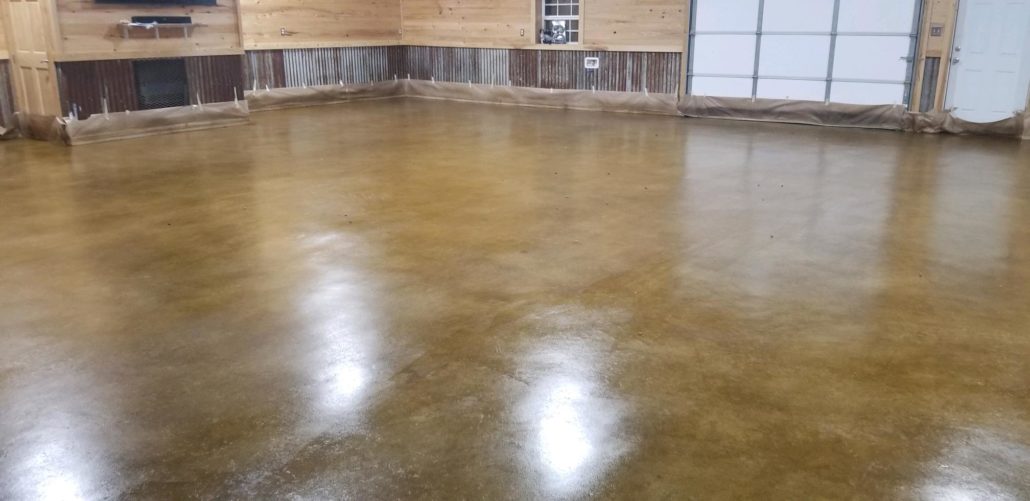 Prairie Supply Recommended Additional Resources