Aquron Concrete Solutions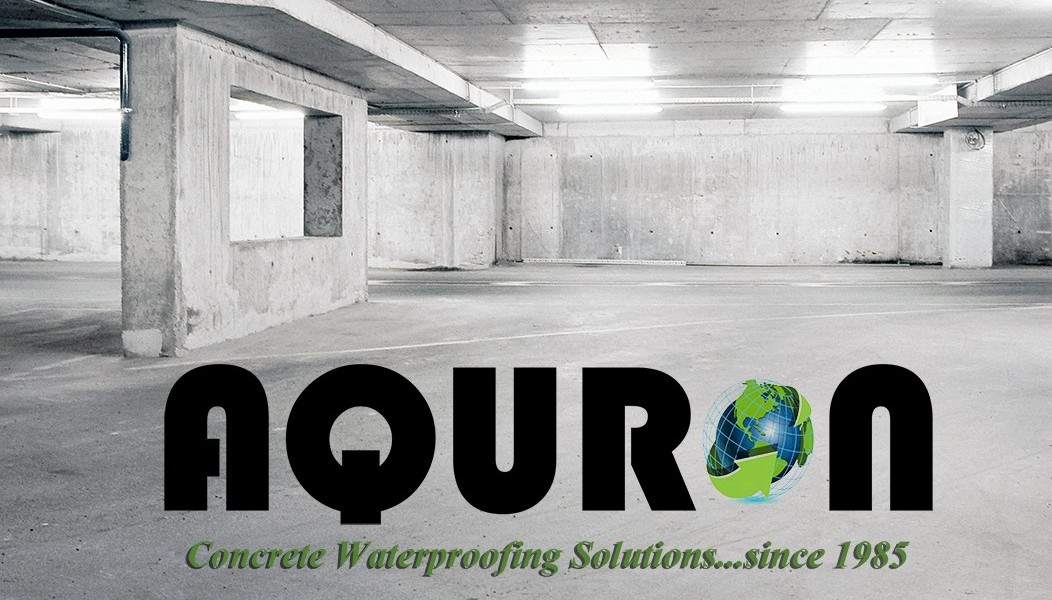 Related Industries, Prodcuts & Services
We are excited to announce that Prairie Supply Inc. Is now working with Aquron Corporation International. Aquron Corporation is a family owned and operated business that began in 1985. Aquron Corporation produces products that protect and extend the service life of concrete, wood, stone and steel.
Stopping or limiting moisture vapor drive through concrete is becoming more and more crucial in our industry. With the line of chemicals that Aquron Corporation International has to provide we can confidentially supply and help our contractors stop the moisture drive and install any type of covering or coating.
One out of every five concrete projects will experience moisture related failure during the first 12 months of service life. Moisture vapor drive failure of coatings and coverings does not discriminate. From the smallest most economical project to the largest most extravagant, moisture vapor drive will cause failure in 20% or more of projects.
Concrete contractors and property owners are spending millions upon millions of dollars and time attempting to correct a problem that could have been prevented in the beginning. Most contractors will not even accept a project with moisture vapor drive. For many years untold numbers of attempts have been made to try and rectify this problem.
Another age-old problem with concrete is having a contractual deadline to meet and yet having to wait 30 to 60 days or more to coat or cover newly placed concrete. Penalty costs are very high when completion time requirements are not met.
Aquron Corporation International has conquered these age-old problems. When you discover a concrete surface with moisture problems you can now, with all confidence, stop the moisture drive and install any type of covering or coating.
AQURON 2000 is an ideal product for curing or treating concrete surfaces that are to be painted or coated since it enhances the bonding quality of the surface. Prevents peeling, cracking and loss of bond caused by capillary moisture or internal chemical reactions.
AQURON 300 Mix water Conditioner is a liquid additive, incorporated into concrete mixes during batching to provide waterproofing, strengthening, shrinkage reduction and other benefits.
AQURON 6312 is used to apply a seamless monolithic waterproofing, slip resistant, oil repellent, shiny look to smooth or rough concrete. It will also assist in protecting concrete from the damaging effects of water deicing agents, chemicals, gasoline, oil, and antifreeze making it a great choice for parking structures.