US Army Corps of Engineers - Construction Equipment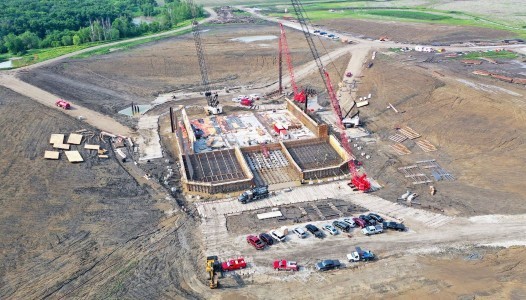 We supplied burlap, custom plastic slab bolsters, and power trowels.
Location:

Fargo, North Dakota

Industry:

Construction Equipment
The U.S. Army Corps of Engineers Red River Structure has 3 components of the Fargo-Moorhead Flood Risk Management Project. Located south of Fargo, the total project is 7 miles long. This will take floodwaters through Fargo and go into a 30-mile-long diversion channel. Below are the products we supplied.